Offsites and Utilities
We provide turnkey solutions in the form of Design, Procurement, Installation and Commissioning for various off-sites and utilities which includes:
Utility Piping
MEP and HVAC
Flare Systems
Interconnection Piping and allied works 
Loading and Unloading Facilities
Chemical Handling system
Flushing Oil Systems
Air, Fuel and Water Cooling Systems
Operation and Maintenance
Fabrication and Erection Services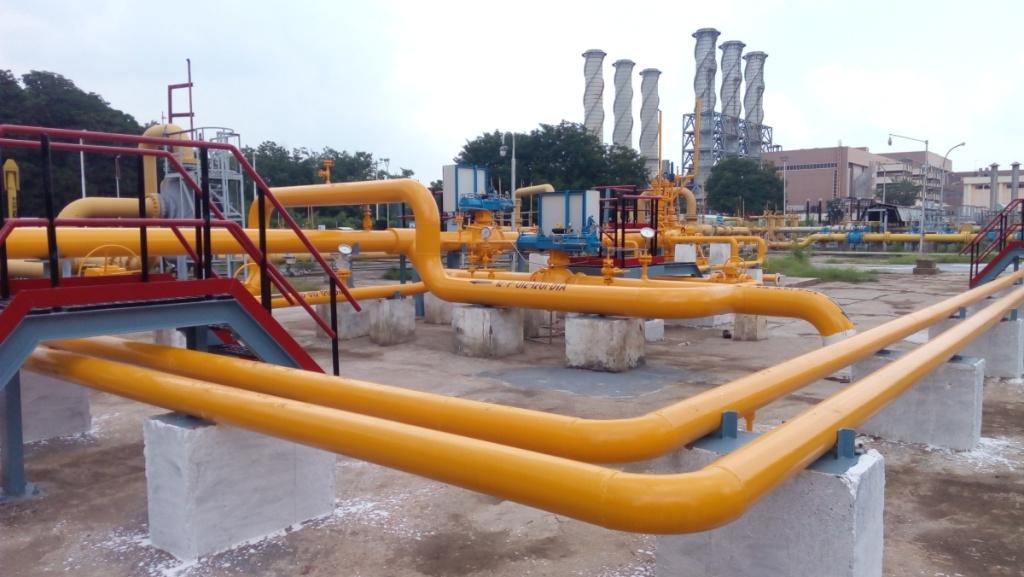 Composite Construction works
We undertake Design & Supply, Installation and Erection, Testing  & Commissioning along with architectural and structural works for all our Projects including Civil, Mechanical, Electrical & Instrumentation Works. Our experience includes:
Mechanical work for Equipment erection and Equipment handling including Multistage Gas Compressors Unit , Mainline Pumps, Fire water Pumps, MS  Cone Roof tanks, SS Foam Tanks, Bath heaters,Phase Separators, Flare system, Metering Skids, KODs, EOT/HOT. 
Civil and Structural work for RCC Buildings, Structural sheds, Boundary walls, Equipment/Tank Foundation, Piling Work .
Electrical system for PMCC panels, MVA Transformers, supply and laying of cables.
Instrumentation work concerning Supply and laying of signal cable, Field Instrumentation, PAGA System, CCTV System, Telecommunication System.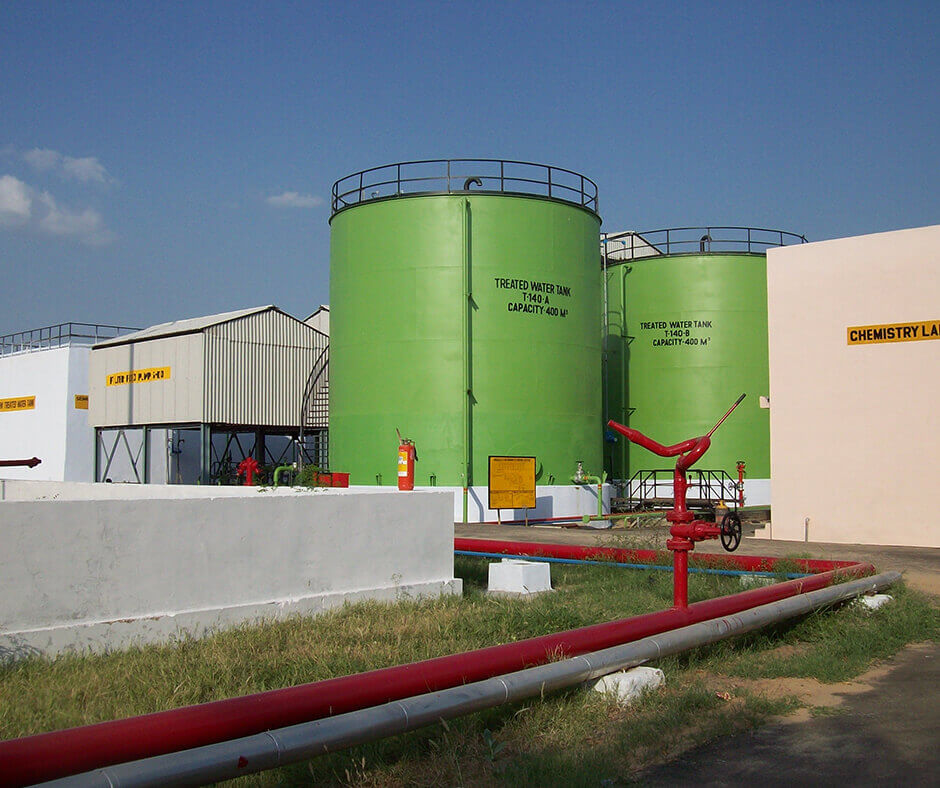 Modifications & Refurbishment
Our facilities cater to various client requirements concerning Refurbishments works in Oil and Gas, Automotive and Engineering industry. The experienced technicians provide on field and off field repair services. Replacing entire outdated equipment is costly affair so we retrofit customized parts of existing systems.
We engages in retrofitting of Equipment and Pipelines, Compressors, Gas Flotation Units and Skids, Gas Dehydration Units which improves operational life of products and systems. Along with these activities we carry out on site and off site Painting and Coating services, Machining services, Equipment Overhaul, Testing, Assembling, Thermal Spray, Blasting services to name a few.