Overview
In 2001, SOPAN is established by Energy professionals as a Project Management company with strong focus on customer requirements. SOPAN has emerged as a strong player in the field of EPC Projects, Services and Critical Equipment & Systems supply to Engineering Industries. With the success achieved over the years, we have also taken our expertise to sectors such as Public Infrastructure, Water, Solar, Hydrogen etc. with high focus on providing cost-effective, tailor-made and technologically driven innovative solutions to our clients.
We have extensive capabilities and thorough experience including Project Management, Detailed Engineering, Procurement, Construction, Testing and Commissioning of Process Facilities, Pipelines, Terminals/depots /Pumping Stations, Fire Fighting Systems, Process Automation, Electrical works, Infrastructure development forming a part of EPC Projects. We undertake services in Operation & Maintenance, Equipment Leasing, Asset Integrity Management, CNG Cylinder and PRV Testing and other specialized services. Our business also involves Design, Fabrication and Supply of various equipment like Hydraulic Booster Compressors, Skid Mounted Systems, Specialized Vessels and Tanks.
Our biggest asset is the vast pool of highly qualified and experienced engineers, supervisors, technicians and executive staff that enable us to serve our clients well. We, at Sopan, strongly believe that Success lies in Service and deliver High Quality, Cost-Effective and Timely solutions aligned with customer requirements.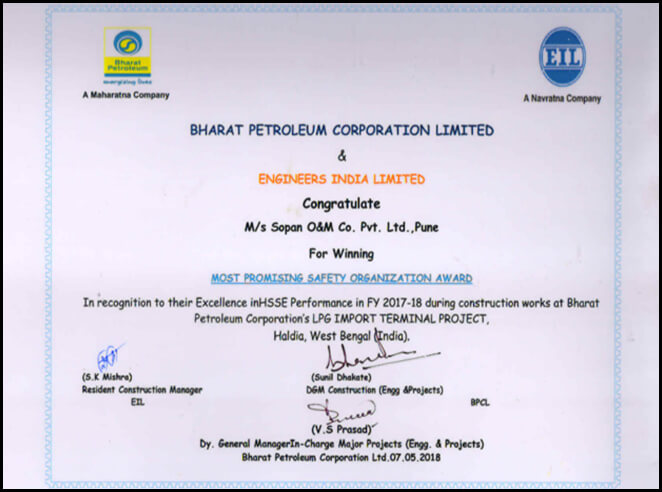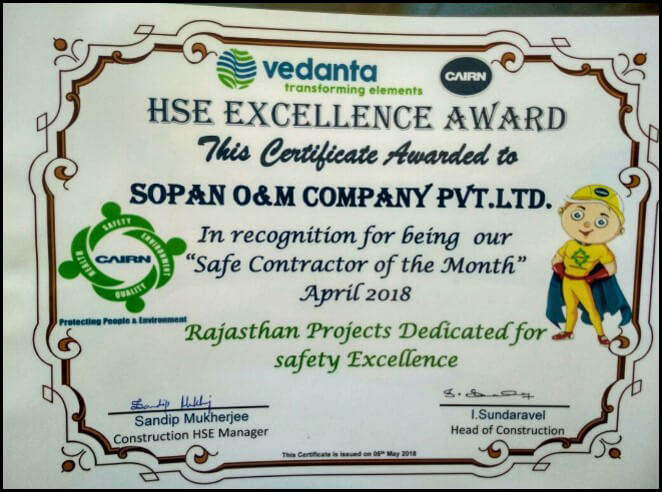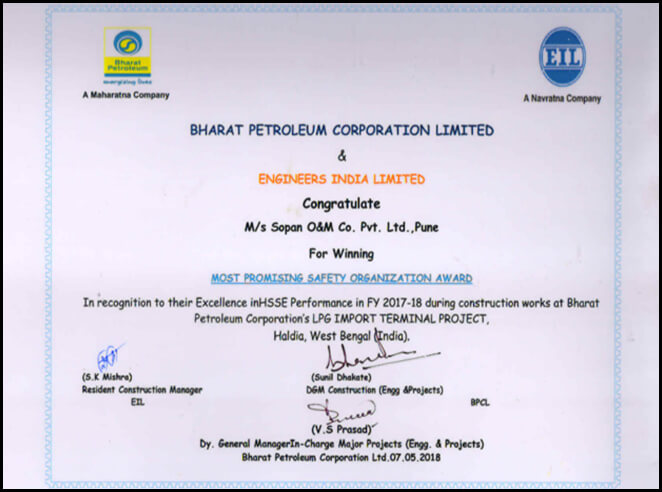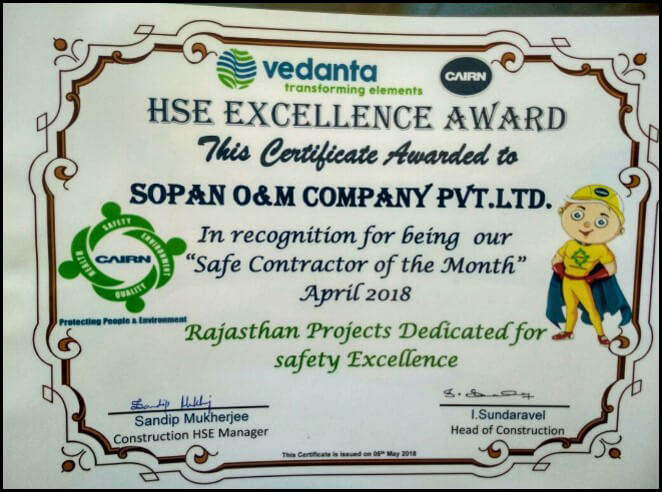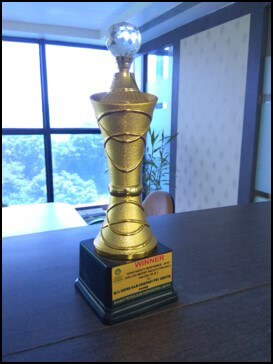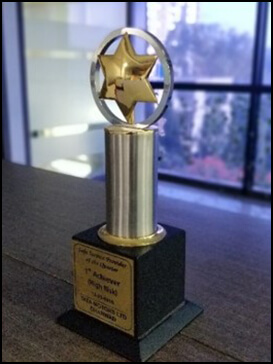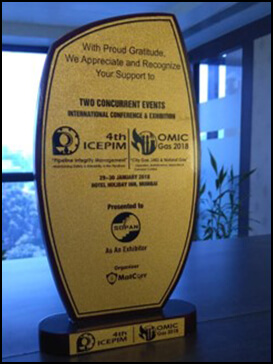 Corporate Social Responsibility
CSR Mission: We plan for a comprehensive social alteration of the communities we serve by raising and creating possibility sustainable for them.

Eradicating hunger, poverty and malnutrition, promoting healthcare including preventive health care and sanitation and making available safe drinking water.
Promoting education, including special education and employment enhancing vocation skills especially among children, women, elderly, and the differently able and livelihood enhancement projects.
Promoting gender equality, empowering women, setting up homes and hostels for women and orphans, setting up old age homes, day care centre and such other facilities for senior citizens and measures for reducing inequalities faced by socially and economically backward groups.
Ensuring environmental sustainability, ecological balance, protection of flora and fauna, animal welfare, agro forestry, conservation of natural resources and maintaining quality of soil, air and water.