Upstream
SOPAN undertakes Design, Engineering, Procurement, Installation, Testing and Commissioning of various solutions in Upstream Oil and Gas.
Our capability includes:
Oil and Gas Processing Facilities 
Gas Gathering Facility
Oil Collecting Stations
Early Production Facilities
Well Surface Facilities
Group Gathering Stations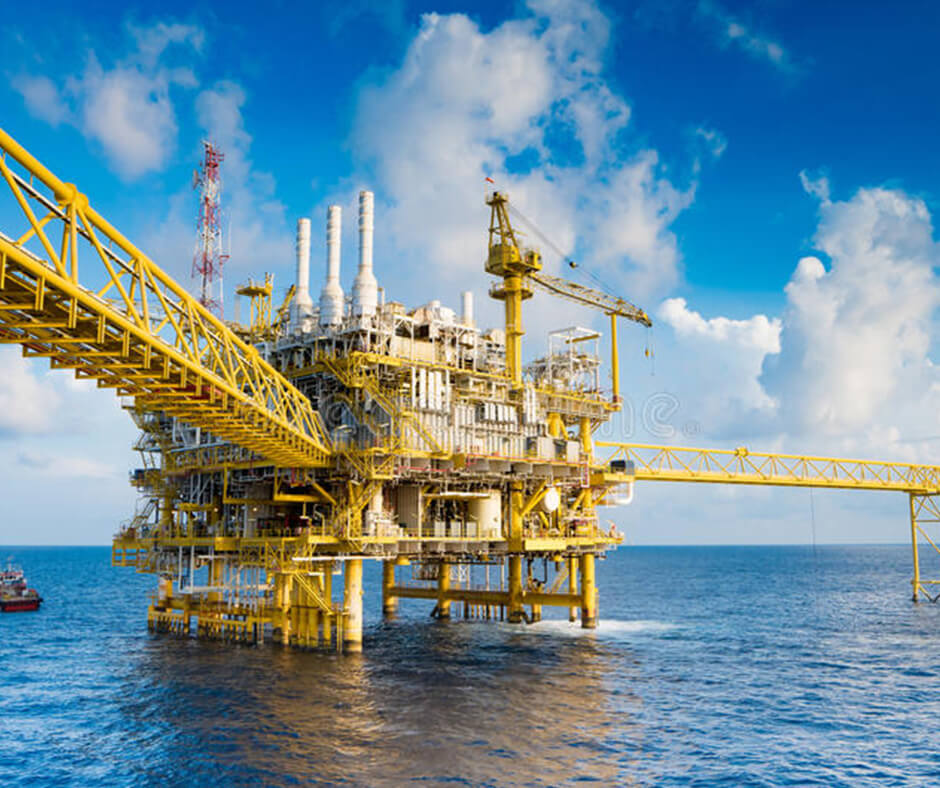 Mid stream & Down Stream
SOPAN delivers comprehensive and high value EPC solutions for various Mid stream and Down Stream Projects. We have capabilities to provide turnkey LSTK solutions for:
Oil Storage Terminals and Depots
Product / Crude oil Pumping and Receipt stations
Product / Crude Oil Intermediate Stations
Under ground and Above ground Cross Country Pipeline
Gas Compressor stations
Water Injection Platforms
LNG/LPG Pumping and Boosting Stations
Refinery and Petrochemicals
City Gas Distribution stations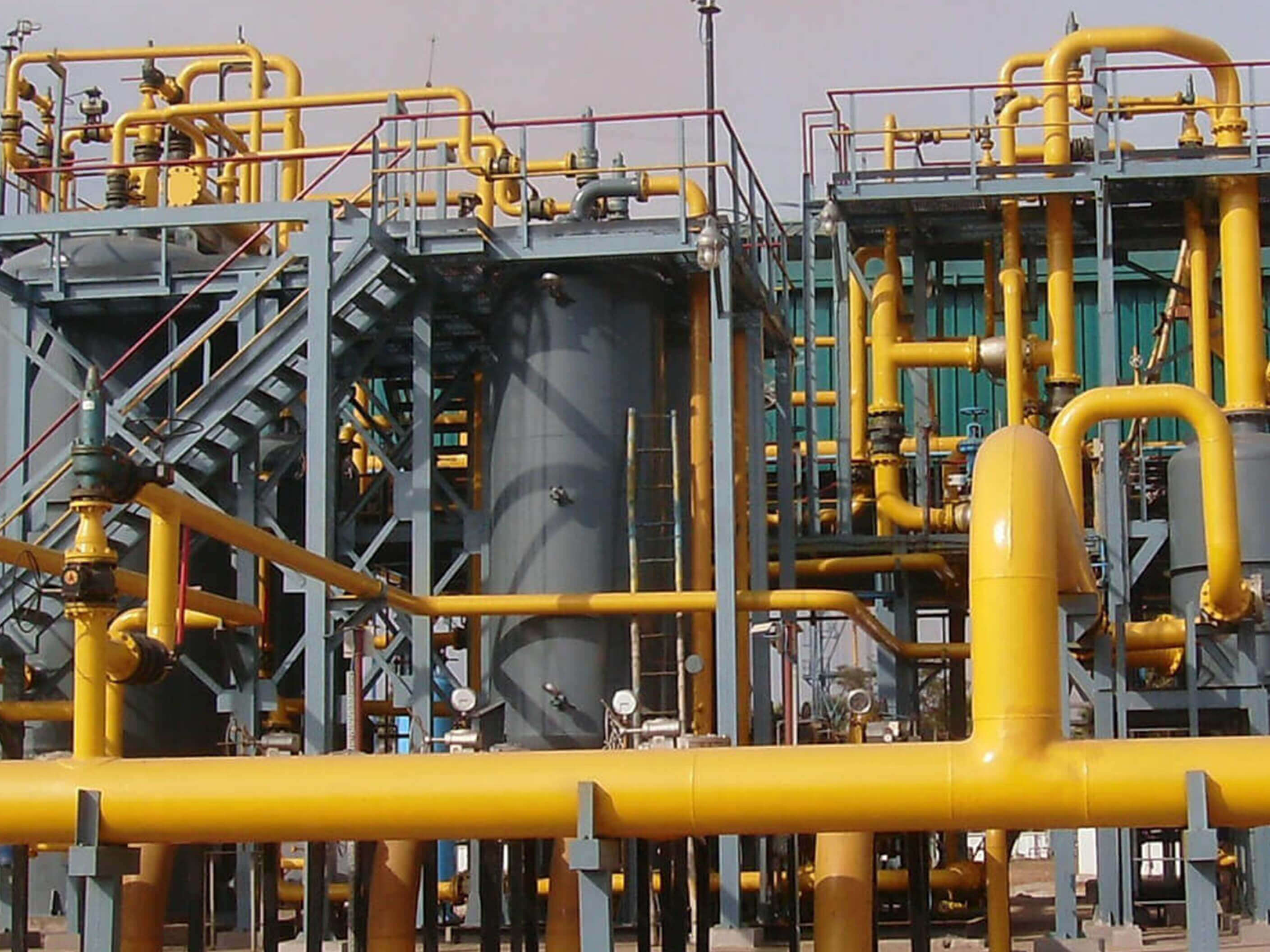 Pipelines
SOPAN undertakes Design, Procurement, Manufacturing, Site  Installation, Laying, Testing, Pre Commissioning, Commissioning, Operation and Maintenance of above ground as well as underground Cross country pipelines with associated facilities such as Cathodic Protection, Compressor, Pump, Metering/Regulator stations and associated multidisciplinary Works.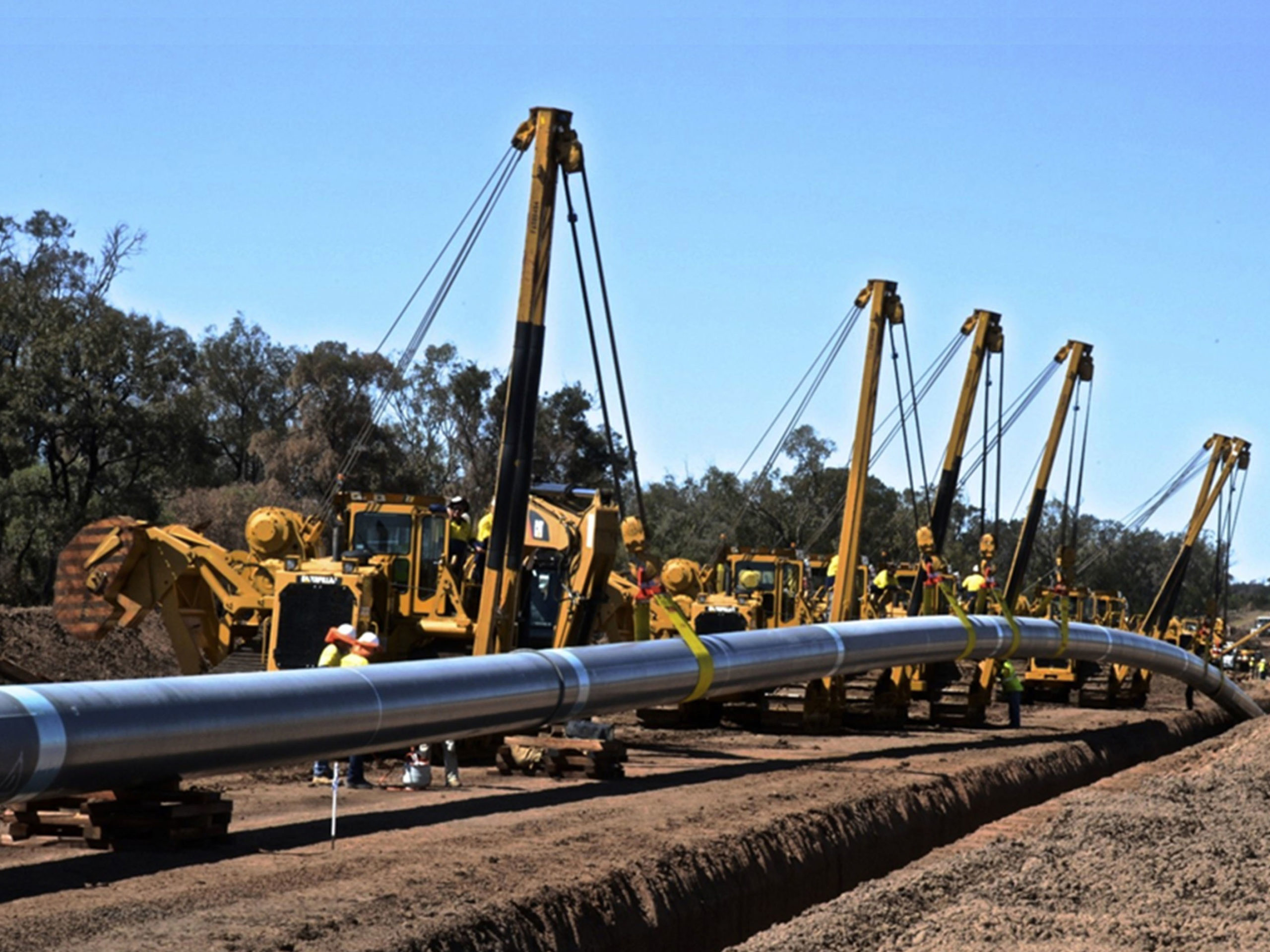 Fire Fighting Systems
SOPAN designs and construct all Fire Fighting Systems in accordance to industry standards,We undertake Design, Procurement, Construction, Supply of various types of Fire Fighting Systems including :
HV/MV Spray Systems.
Firewater storage Tanks.
Hydrant Networks.
Gas & Flame detection system.
Solar Energy
SOPAN has extensive experience in Designing, Procurement, Commissioning, Servicing customized and light weight solar structures using certified standard equipments.
Service Offerings:
Rooftop Systems for Industrial, Commercial, Institutional and Residential establishments
On grid, Off grid or Hybrid solutions
Large Scale Installations are covered under PPA agreement
All the required guidance and liaising support for dealing with government bodies for approvals, commissioning, subsidies etc.
Benefits:
Timely Delivery
Efficient Service Support
No maintenance
Fast Installation and easy Integration
Transparent Project Finance
Bio-gas &  Bio-CNG
Bio gas is produced from the anaerobic decomposition of organic matter. It is composed mainly of equal parts of both carbon dioxide and bio methane.
Bio gas upgrading equipment cleanses impurities and extracts the carbon dioxide to produce high-purity bio methane suitable for injection into the natural gas grid and for direct use as vehicle fuel.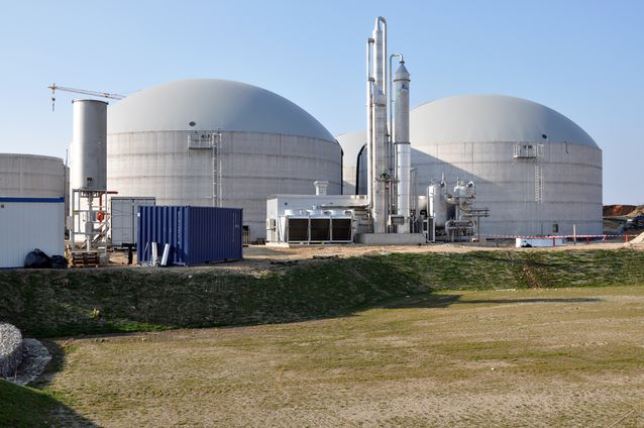 Water Treatment Plants
SOPAN is experienced in providing EPC solutions for Water Treatment and Distribution  solutions. We have capabilities to offer Domestic, Industrial and Commercial solutions in Water Treatment and Distribution.
Water Treatment:
We have capabilities, equipments and solutions for following types of Water treatment solutions:
Effluent water treatment
Produced Water treatment
We have capabilities for Water Sourcing and Distribution throughout towns and cities using Water Pump Stations and Pipelines. SOPAN can design and construct small to large water pump stations, undertake different projects executing intake structures to draw water from lakes, rivers, reservoirs. Pipelines are made from Carbon Steel, MDPE etc. for water distribution as per IS standard.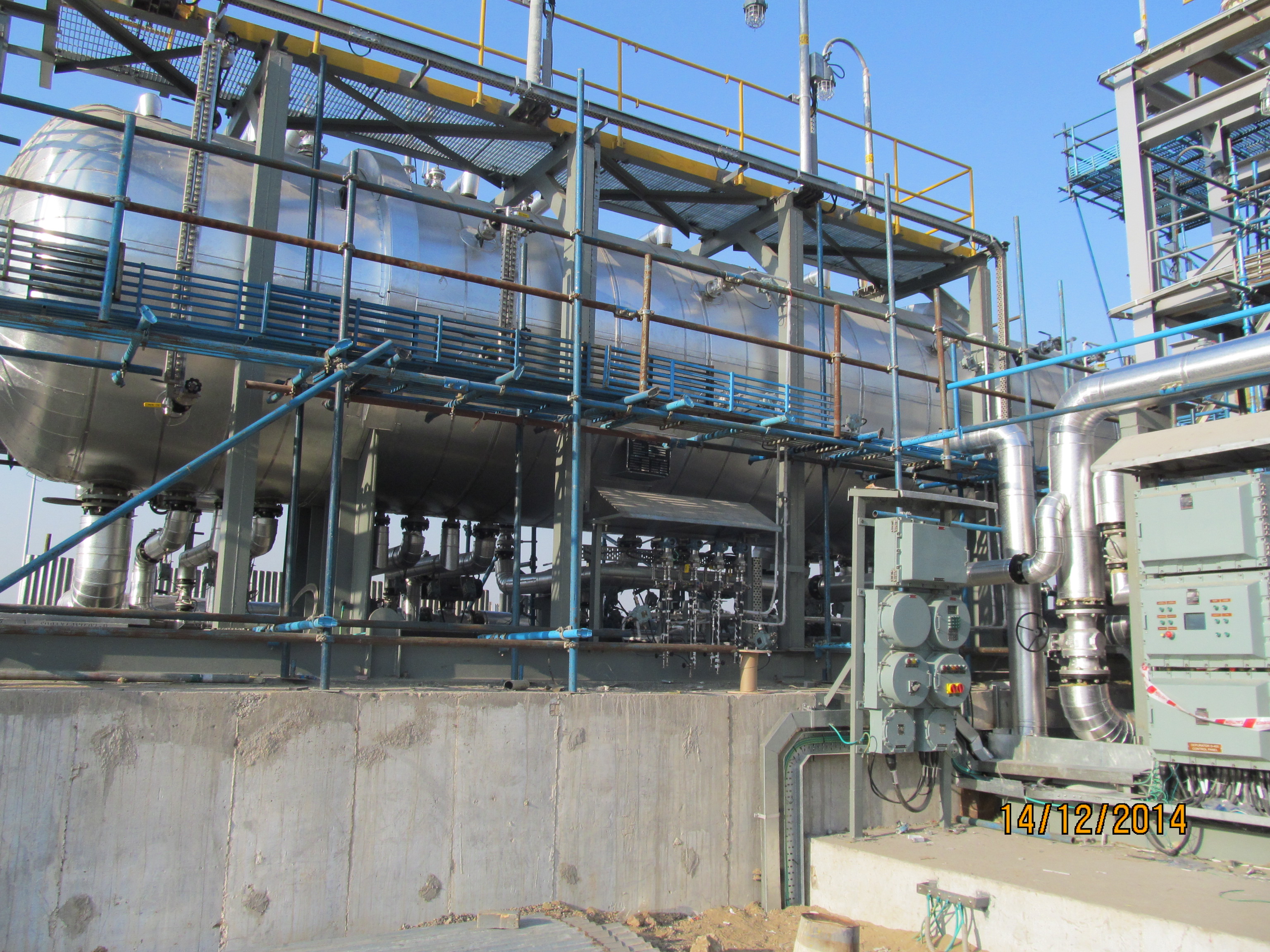 Green Hydrogen
India in order to become self reliant, energy independent and to reduce the burden of energy imports/trade deficit/climate crisis is planning to aggressively pursue Green Hydrogen
Sopan with its huge expertise in Gas based EPC Projects, Equipment's Supply, O&M is actively involved & participating in all the Green Hydrogen Economy development with following as our major focus areas.
Green Hydrogen Blending in Natural Gas
Green Hydrogen Fueling Station
Green Hydrogen Generation & Power production
Green Hydrogen Generation & Usage in Industries (Refinery, Fertilizer, Steel)